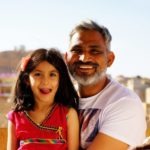 Ashraf Ali
Ashraf continues to unravel the outer and inner world of beauty, mystery and sensuality through moments of celebration.Connecting with people of many different cultures worldwide.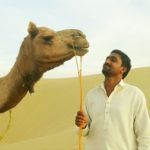 V.I.P. Service & Assistance
Peeru
Multi-Tasking and beeing a perfect teamplayer is his his strengt. There is nothing he can't handle, he keeps calm even it's stressful. He's assisting as cook, driver and guide, what ever he's doing it happens with passion and a honest smile.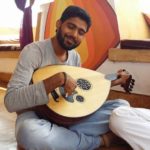 Shokat Ali
Shokat is Sufi lover and see the beauty in nature. His passion to see the beauty in each little things and click the moment from his camera. He will be humbly welcome you at reception with his pure smile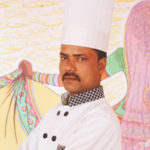 Vinod Singh
There would be no caravan without beloved Vinod, he's not just the Chef in our hotel – he will also prepare a uniqe food experience in the desert for you. He is a wise & special guy, you can taste the love and passion!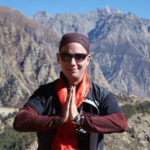 Tomace Cisar
Our creative mind and photographer calls the desert his home and is always caring for everyone with great hospitality & passion. He is also a proof that motorbikes and rock'n'roll are compatible with being a spirtual mind.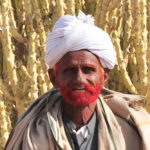 Jakub Fakir
Jakub Fakir is Dervish a brother from the great thar desert who travel all around and share his love by playing with his special Flute call ALGOJA. He will entertain us with Sufi stories and sufi music from the desert.
"Come, come, whoever you are. Wanderer, worshiper, lover of leaving. It doesn't matter. Ours is not a caravan of despair. come, even if you have broken your vows a thousand times. Come, yet again, come, come."
― Mevlana Rumi.
"Let your body and your soul be one – a song sung in togetherness, a dance where body and soul meet and merge"
Osho – The Secret