In the Year of2014
In the year 2014, a seeker, Ashraf, was in search of mystic knowledge and the way of the Sufi's. Ashraf had learned a lot about Sufisim from his beloved master, Osho and it was from there his visit at Osho Ashram, in India where Ashraf met the great Sufi Master Rahmi Orüç Güvenç, for the first time.
Oruch and his group had come from Turkey at the time and were staying in the Osho Nisarga Dharamshala for a 10-day of intense meditative journey. It was there when Ashraf and Oruc connected and the friendship began; and in 2015, they both arranged the mystic journey of the Caravan with camels.
Ashraf states that: "Our journey will be a travel in the sense of a modern caravan of learning and experience.
Most of the prophets were living in the deserts or they retreated in the desert for some time. They delivered to nature and Allah, they followed their inner impulses, and opened the bleak landscape their intuition. In the silence of the desert they listened to their inner voices, the divine sound, and found peace and strength. We will remember the wise and the holy women who have lived before us and have taught us about their ways of life.
Living a simple life, in nature, can be a great challenge for most of us. Although our tour is planned and structured to fit the needs of modern day life, it can at times bring unexpected changes, and change can be a beautiful journey. So, even with all the scheduled programs, we are and must be guided by our readiness and attendance for spontaneous changes, have tolerance, and acceptance for the people and situations we will meet along the way."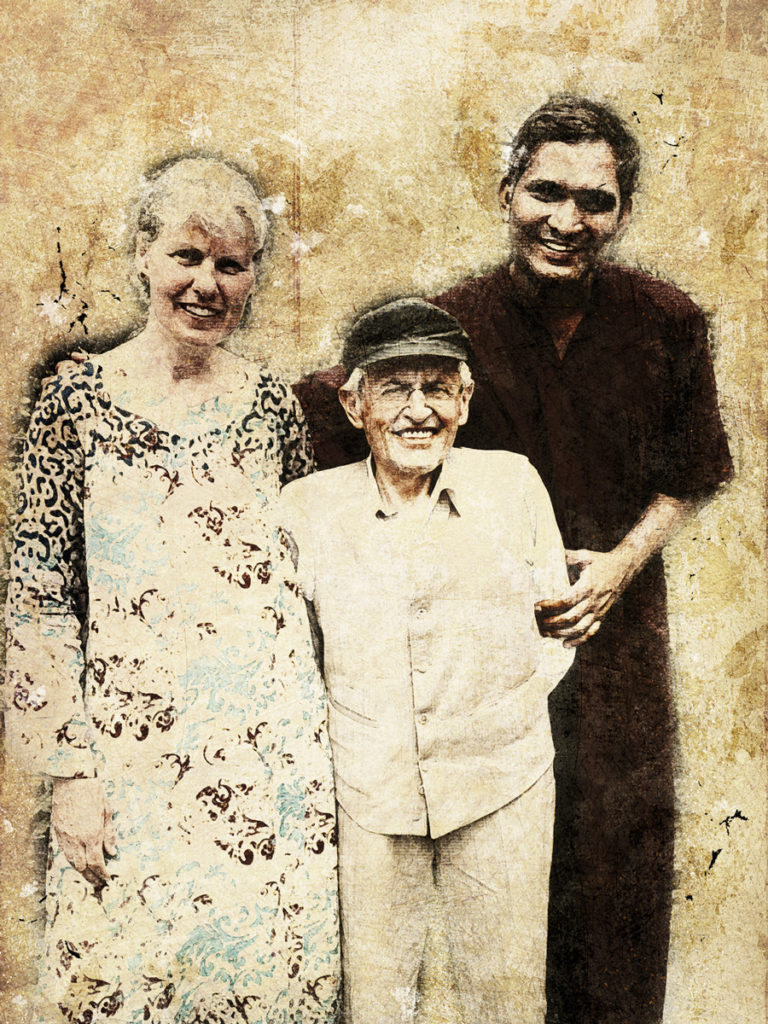 Asst. Prof. Dr. Rahmi Oruc Guvenc
was a sufi master, a music therapist, an ethnomusicologist, a composer and a poet. He studied philosophy at the Faculty of Literature, Istanbul University. At the Cerrahpasa Faculty of Medicine, Istanbul he completed his doctorate degree in Clinical Psychology, focusing traditional music therapy. Oruc Guvenc founded the 'Centre for Research and Application of Turkish Music' at Cerrahpasa Faculty of Medicine. Later, he was appointed lecturer at the 'Unit for the Research and Promotion of Turkish Music' at the Turkic Research Institute of Marmara University.Earlier, in 1975, Oruc Guvenc had founded TUMATA (Group for the Research and Promotion of Turkish Music) and began researching the origins and healing properties of Central Asian music.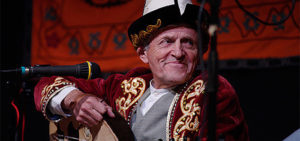 At the same time, he started training students founding music therapy schools in Germany, Switzerland, Austria and Spain. Today, these schools are continuing their training and education.
"Goodbyes are only for those who love with their eyes. Because for those who love with heart and soul there is no such thing as separation."Jalāl ad-Dīn Muhammad Rūmī