Sufi & Sacred Dance RetreatThe Caravan of Seekers
An in-depth dance and healing journey to India, with a curriculum designed specifically around Sufi-based practices of Indo-Iran, spiritual ecstasy, sacred dance, heart-opening, and love. Join me and my dear friend and Meditation Guide, Ashraf Ali, for an all-inclusive retreat and caravan to the mystical land of India. In this intimate journey we will journey to deserts and temples of India to connect with our ancient past!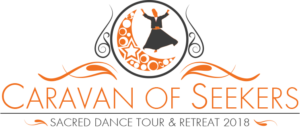 We will go deep into the ancient culture of Indo-Iran, learning the rituals of the Sufi mystics of both lands. We will walk on the path where healers and mystics have walked. We will go deep into meditation and learn Farima's unique Indo-Iranian healing rituals, temple dances, and Sufi teachings. We will open ourselves to the channels of Light in this mystic land… A land is filled with Spiritual Elements!
Farima's special Sufi & Mystic Dance and Whirling training of Indo-Iran (Dance of the Soul Certificate Program)

Temple Dances and Rituals of Indo-Iran

Nightly Sacred Circles and Zikr

Poetry in Motion: Featuring interpretive dance inspired from both Persian and Indian mystical stories and sacred art, illustrating the connection between Persian classical and Indian classical dance.

Meditation, visualization, and Sound Healing with Ashraf Ali

Farima's unique 4 Element Breathing Therapy and Element Therapy.

Sightseeing of sacred sites and temples of Jaisalmer

Lectures and Sohbet (Sufi Talk) with Farima and Ashraf Ali

Desert Tour: Camel walk, Whirling in the desert (with a special Sufi singer & musician) and sleeping under the sky!
This journey is highly recommended for those who...
… are ready to go deeper in their inner connection and the Divine. The Retreat is also part of the 'Dance of the Soul' Certification Program, and is highly recommended to those who are currently in the intensive Certificate Training Program with Farima.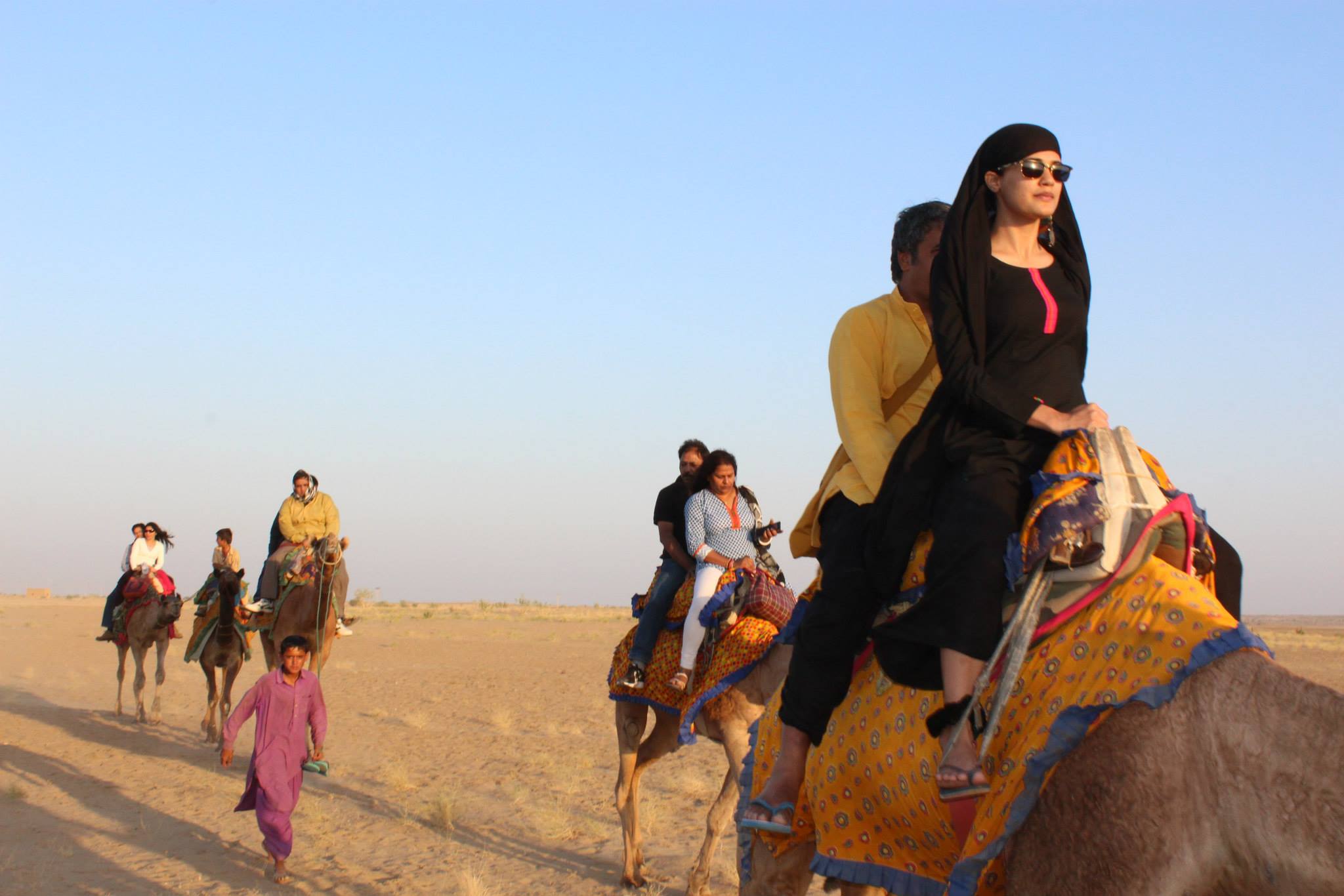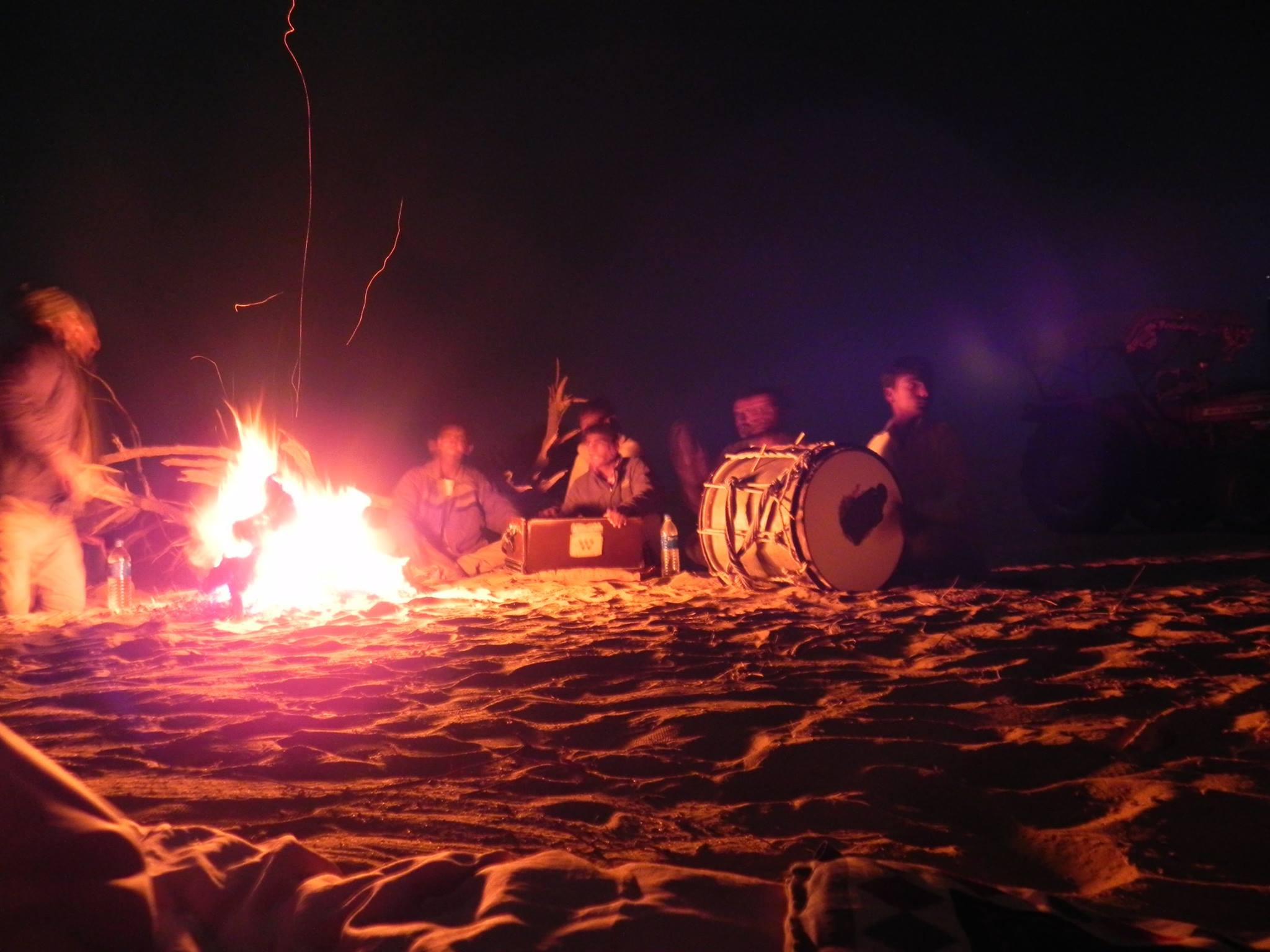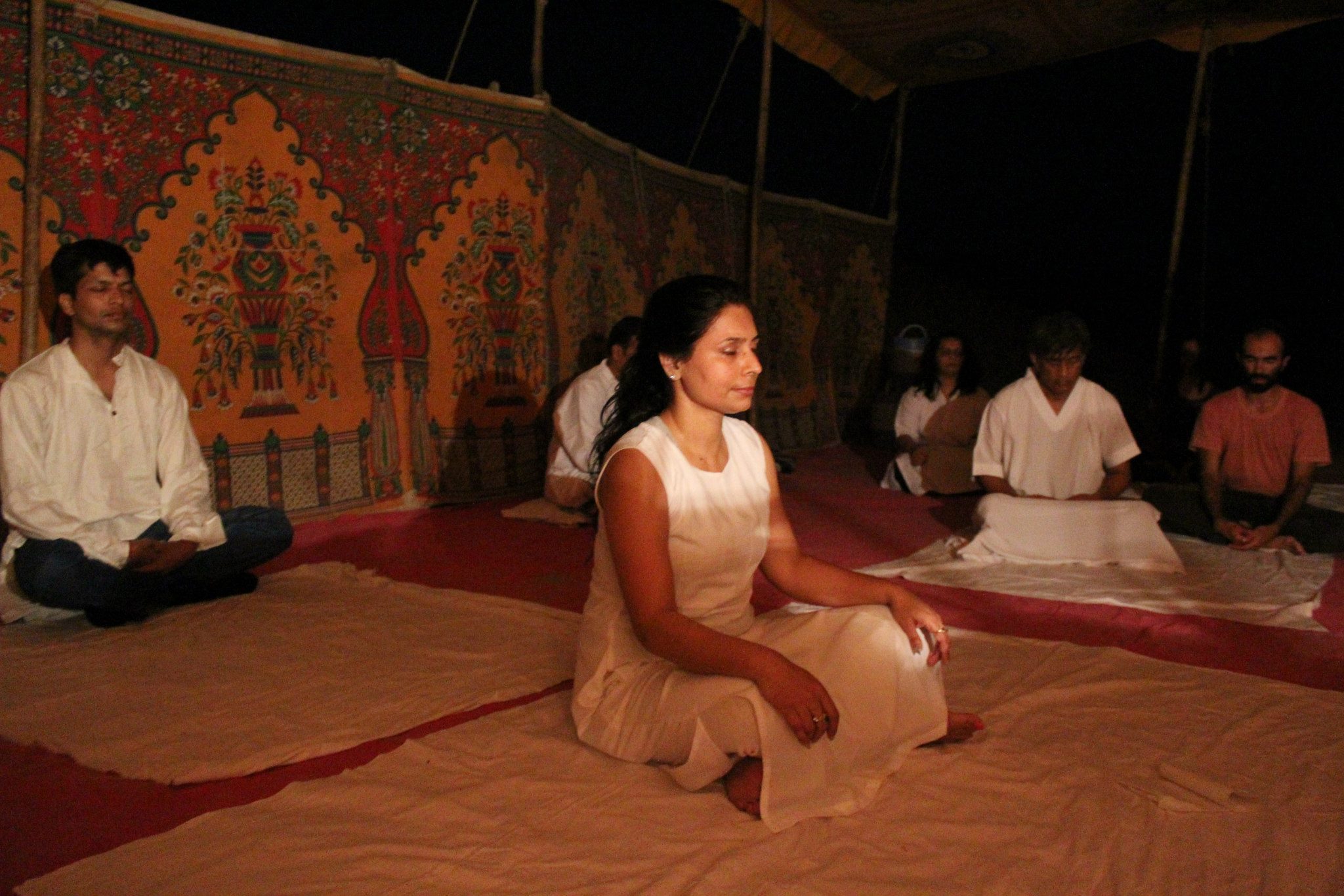 "In your light I learn how to love. In your beauty, how to make poems. You dance inside my chest where no-one sees you, but sometimes I do, and that sight becomes this art."
― Jalaluddin Mevlana Rumi